FACULTY PROFILE STYLESHEET: do not remove this block
Robert Tukey, Ph.D.
Professor of Pharmacology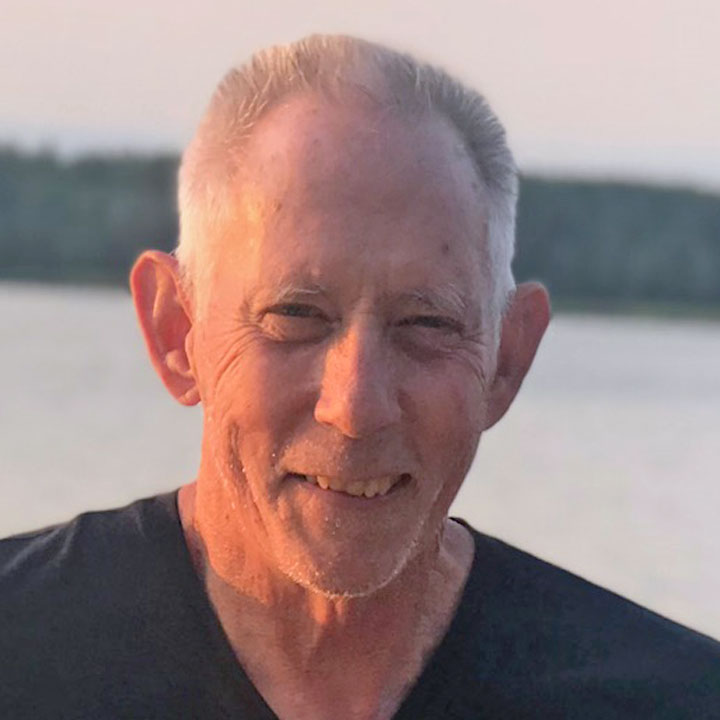 Robert Tukey, Ph.D.

Professor of Pharmacology
Research Interests
The Tukey laboratory is interested in defining 1) the underlying mechanisms associated with severe neonatal hyperbilirubinemia (SNH) and 2) Toxicant Associated Steatohepatitis (TASH) induced by contact from environmental toxicants. SNH develops from the inability of newborns to metabolize through glucuronidation the rapidly accumulating serum concentrations of bilirubin, which is the major byproduct of HEME degradation. SNH occurs predominantly in premature newborns resulting from a developmental delay in the expression of the UDP-glucuronosyltransferase 1A1 (UGT1A1) gene. Through the development of human transgenic and humanized UGT1A1 mice, we are elucidating the underlying developmental mechanisms associated with SNH. The studies have led to the important findings that developmental delay in UGT1A1 expression is linked to necrotizing enterocolitis, one of the most severe diseases associated with premature birth. Nonalcoholic steatohepatitis (TASH) develops primarily from a nutritional imbalance and insulin deficiencies, and mimics chemical induced TASH. The UCSD Superfund Research Center, the major environmental health sciences program on campus, focuses its biomedical research program on TASH. Dr. Tukey and colleagues have been dissecting the molecular mechanisms responsible for the developmental onset of TASH that is induced by two primary environmental entoxicants; Arsenic and Triclosan. Collaborations are encouraged between the SRC laboratories.
Selected Publications
Mennillo E, Yang X, Weber AA, Maruo Y, Verreault M, Barbier O, Chen S, Tukey RH. Intestinal UDP-Glucuronosyltransferase 1A1 and Protection against Irinotecan-Induced Toxicity in a Novel UDP-Glucuronosyltransferase 1A1 Tissue-Specific Humanized Mouse Model. Drug Metab Dispos. 2022 Jan;50(1):33-42. doi: 0.1124/dmd.121.000644. Epub 2021 Oct 25.PMID: 34697081
Weber AA, Mennillo E, Yang X, van der Schoor LWE, Jonker JW, Chen S, Tukey RH. Regulation of Intestinal UDP-Glucuronosyltransferase 1A1 by the Farnesoid X Receptor Agonist Obeticholic Acid Is Controlled by Constitutive Androstane Receptor through Intestinal Maturation. Drug Metab Dispos. 2021 Jan;49(1):12-19. doi: 0.1124/dmd.120.000240. Epub 2020 Nov 5.PMID: 33154041
Yueh M-F, He F, Chen C, Vu C, Tripathi A, Knight R, Karin M, Chen S, and Tukey RH. Triclosan leads to dysregulation of the metabolic regulator FGF21 exacerbating high fat diet-induced nonalcoholic fatty liver disease. Proc Natl Acad Sci U S A. 2020 Nov 23:202017129. doi: 10.1073/pnas.2017129117. PMID: 33229553; PMCID: PMC7733785
Chen S, Lu W, Yueh MF, Rettenmeier E, Liu M, Auwerx J, Yu RT, Evans RM, Wang K, Karin M, Tukey RH. Intestinal NCoR1, a regulator of epithelial cell maturation, controls neonatal hyperbilirubinemia. Proc Natl Acad Sci USA. 114: 1432-1440, 2017. PMID: 28167773
Yueh MF, Taniguchi K, Chen S, Evans RM, Hammock BD, Karin M, Tukey RH. The commonly used antimicrobial additive triclosan is a liver tumor promoter. Proc Natl Acad Sci USA. 111: 17200-5, 2014. PMID: 25404284.
Fujiwara R, Chen S, Karin M, Tukey RH. Reduced expression of UGT1A1 in intestines of humanized UGT1 mice via inactivation of NF-kappa B leads to hyperbilirubinemia. Gastroenterology. 1: 109-118, 2012. PMID: 21983082
Divisions
Cancer Biology
Cardiovascular & Metabolic Diseases
Immunology, Inflammation, & Infectious Diseases
Neuropharmacology & Neurological Disorders
Programs
Signaling & Molecular Pharmacology