About Us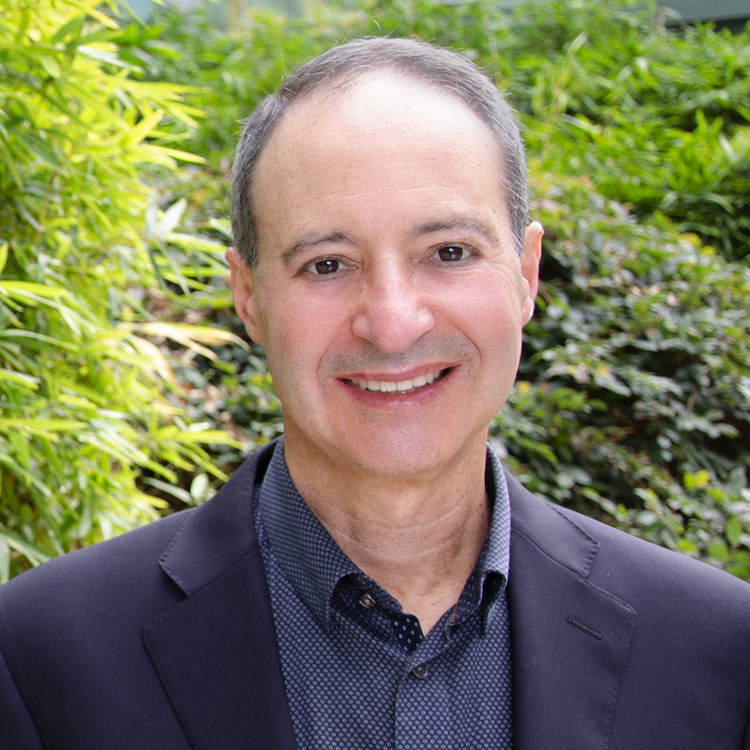 Welcome to the Department of Pharmacology, one of two basic science and translational research departments in the UC San Diego (UCSD) School of Medicine. Our primary missions are to advance knowledge through research and provide education in pharmacology, a scientific discipline that explores how chemicals and therapeutic agents affect biological systems. Pharmacology has recently emerged as the leading discipline driving the precision medicine revolution. Precision medicine seeks to target faulty ("diseased") molecules and cells while sparing normal ones by developing mechanism-based therapeutic interventions. The research tools we use include genetic manipulations, disease models, molecular and cellular imaging, multi-omics platforms, and biochemical and structural analyses that advance understanding of normal physiological control and its dysfunction in disease.  Findings from these research strategies integrate this basic scientific knowledge with chemical and computational approaches. Accordingly, pharmacology bridges chemistry, molecular and cellular biology, and human disease. The goal is to find better therapeutic interventions (such as drugs, antibodies, cells and the recently developed mRNA- and DNA-based strategies) to treat diseases, as single agents or as part of multimodal precision therapies. We aim to deliver our discoveries to patients via collaborations with UCSD clinicians.
The Department administers the largest and oldest NIH-funded graduate student Pharmacological Sciences Training Program (PSTP). Many students who enter the Biomedical Sciences (BMS) Graduate Program identify the Molecular Pharmacology and Drug Discovery Research Area as one of greatest interest, enroll in the associated core and elective courses and do rotations with PSTP faculty. These students have the opportunity to receive stipend support and training by the PSTP.  Pharmacology is an essential component of basic and translational science and drug development, and the principles of pharmacology are fundamental to the training of physicians, pharmacists, pharmaceutical scientists, as well as other scientists and health care professionals.  Many of our graduate trainees obtain academic positions in which they conduct research and teach in a wide range of departments. Other trainees obtain research and leadership positions in the pharmaceutical and biotechnology industry due to their state-of-the-art training in cell and molecular biology coupled with their unique understanding of physiology, pathophysiology, and pharmacology. There are also more than 60 postdoctoral trainees in Department of Pharmacology faculty laboratories, many supported by fellowships and training grants, including a specialized NIH training program (IRACDA) administered by the department. A Cancer Biology Research Area in the BMS Graduate Program includes its own set of courses and involves a number of our faculty.
The 27 faculty in the Department of Pharmacology obtain substantial research grant support. The Department consistently ranks among the top NIH-funded Pharmacology Departments nationwide.  Our faculty has a myriad of complementary research interests.  Areas of particular strength include cell signaling, G-protein coupled receptors, cancer biology and immunology, structural and computational biology, high-resolution mass-spectrometry, stem cell biology, and environmental toxicology. The latter area is supported by a longstanding NIH Superfund grant. Several of our department faculty are based in the Skaggs School of Pharmacy and Pharmaceutical Sciences (SSPPS), which is also home to the UCSD Center for Drug Discovery and Innovation (CDDI).  Additionally we have highly successful affiliations, through research and seminar programs, with the UCSD Moores Comprehensive Cancer Center, where several of our faculty are based.  Research and funding in stem cell biology includes faculty members with laboratories at the Sanford Consortium for Regenerative Medicine adjacent to the UCSD Campus.
Laboratories in the Department are highly interactive and collaborative. We have a weekly Departmental research meeting, attended by faculty, students and postdoctoral fellows, in which trainees present their exciting work-in-progress. These presentations often foster new collaborative joint efforts. The Department also has an extensive seminar program, a bi-annual Department retreat, and multiple other gatherings. These promote collegiality and provide unique opportunities for the personal and scientific growth of our faculty and trainees in a friendly, respectful, inclusive, and supportive environment. The department is committed to ensuring diversity, equity, and inclusion in all research, education and training activities.