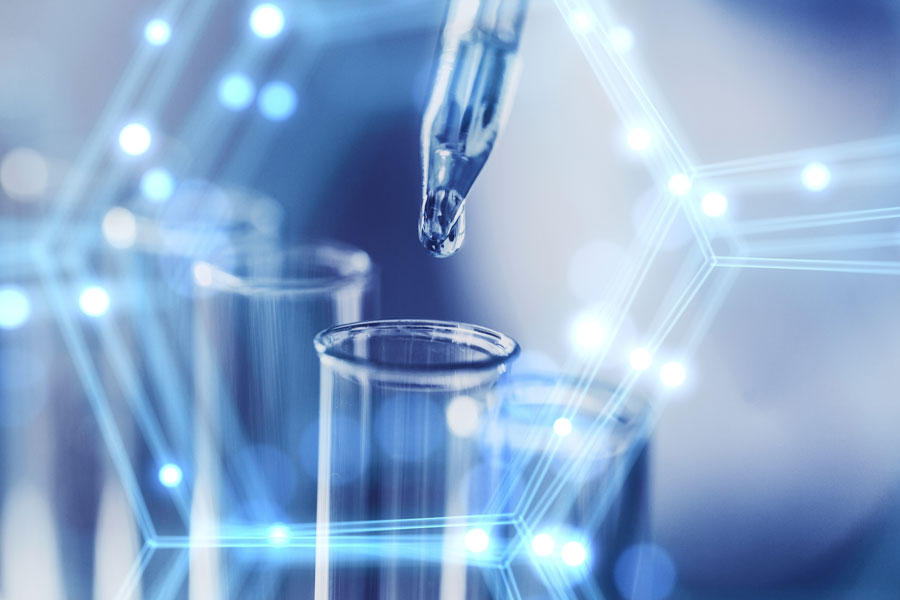 Postdoctoral Program
The Department currently has 50 postdoctoral fellows. Most faculty members in the Department accept postdoctoral fellows. Qualified individuals should contact the faculty members in regard to open positions.

For further information visit the Office of Postdoctoral & Visiting Scholar Affairs website.
Training Resources
Learn about workshops and seminars related to research and grant writing.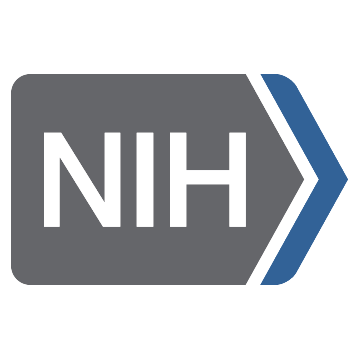 Our department has consistently ranked in the top 2 and Top 3 across all Pharmacology departments in total NIH funding throughout the last decade.