Summer Undergraduate Research Fellowships Program (SURF)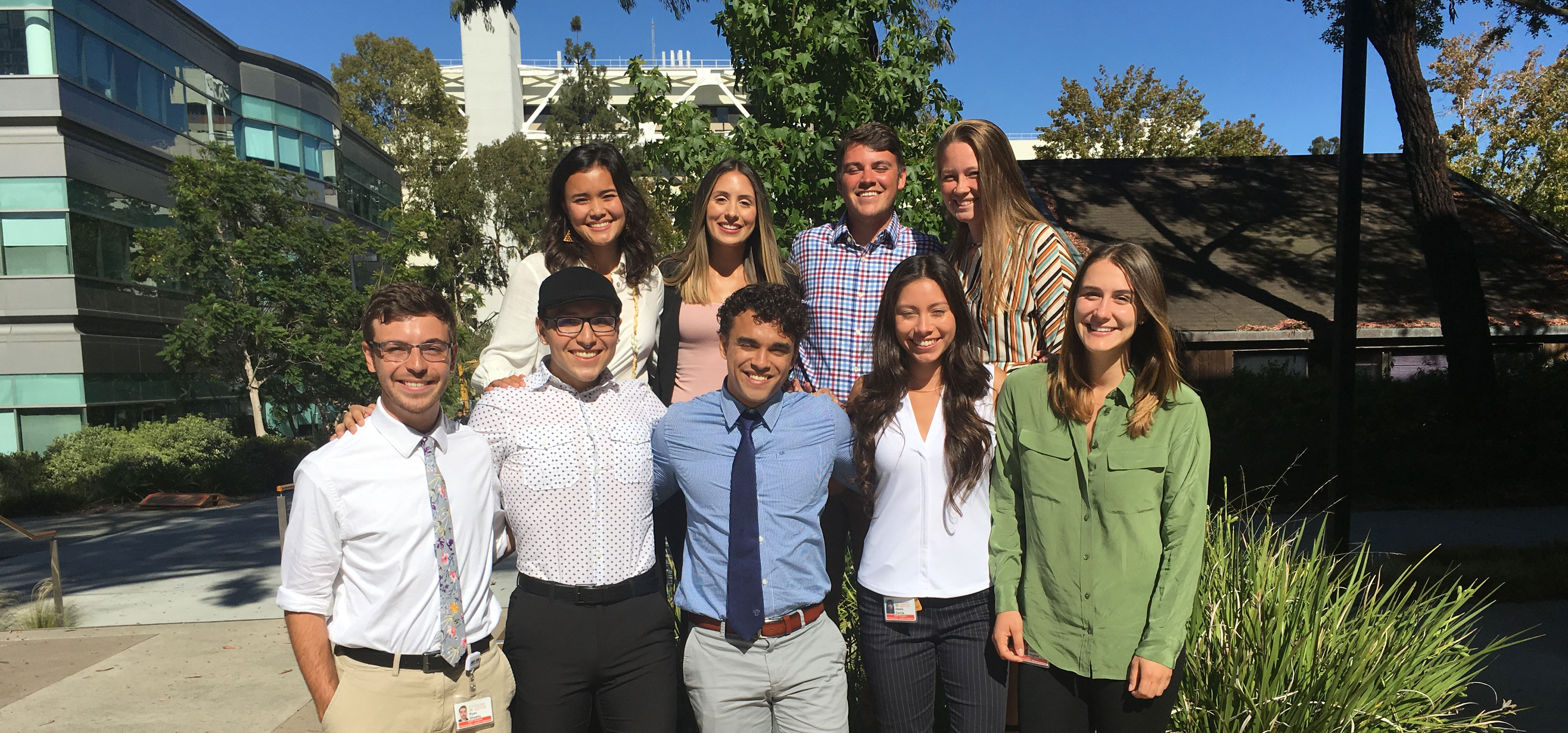 Applications for SURF Fellowships are now closed.
Thank you to all who applied. We will provide updates via email as they become available.  
The Pharmacology Department at the UCSD School of Medicine offers an 8-week research training program to undergraduates after their sophomore and junior years.
Students are trained in research by working with PIs' laboratories and mentored by Pharmacology Postdocs/Graduate students on an ongoing research project and participate in weekly professional development workshops. Students will experience the rigors and challenges of doing research at a top-rated research institution by engaging in 6-8 hours of laboratory research per day.
Applications will be evaluated based on a cumulative or term GPA above 3.0, the relevance of completed courses to research interest, interest in pursuing a doctoral program, and letters of recommendation. This program is specifically designed for students who are interested in a career in basic research and who are seriously considering Ph.D. training in the basic biomedical sciences. 
*This program is not designed for pre-M.D. and pre-Pharm.D. students.
SURF students are awarded:
Gain valuable research experience and mentoring with an IRACDA postdoctoral fellow 

Attend weekly professional development workshops and journal clubs

Present research at the UCSD Summer Research Conference 

Receive a stipend of $4000

Receive 8 weeks of on-campus housing

Receive up to $500 to cover travel-related costs

Eligible for $350 for meeting registration, upon receipt of a national conference travel award