FACULTY PROFILE STYLESHEET: do not remove this block
Sylvia Evans, Ph.D.
Professor of Pharmacology
Skaggs School of Pharmacy and Pharmaceutical Sciences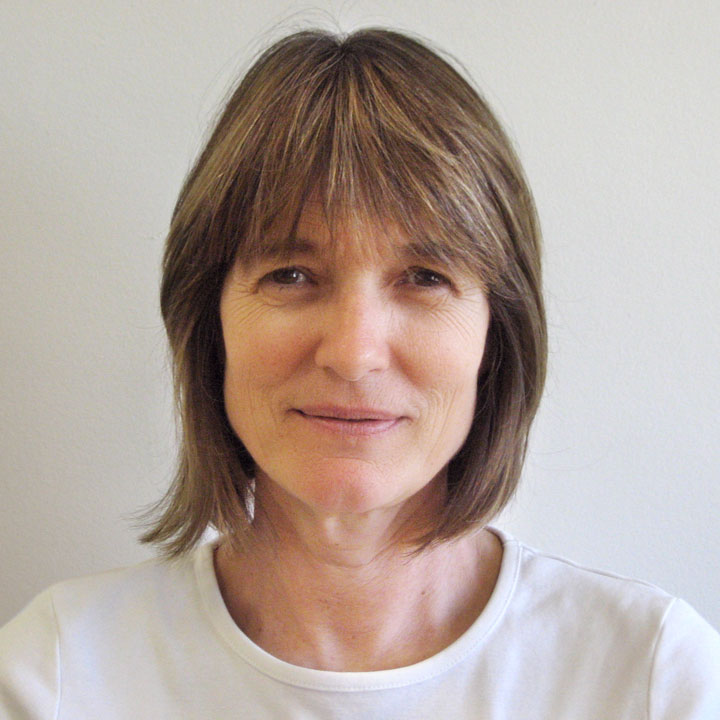 Sylvia Evans, Ph.D.

Professor of Pharmacology, Skaggs School of Pharmacy and Pharmaceutical Sciences
Research Interests
The focus of our lab is to define genetic pathways underlying heart development and to apply that understanding to both congenital and adult heart disease. Building a functioning heart or repairing a damaged heart requires the specification and interaction of a number of cell lineages of distinct function. Our lab is trying to understand the stepwise process by which mesodermal precursors become committed to cardiac progenitors, and then specified to become distinct cardiac lineages. We are also studying several stem cell populations which give rise to distinct cardiovascular lineages. Our lab utilizes mouse and mouse and human embryonic stem cells as model systems.
Selected Publications
Guimarães-Camboa N., Stowe J., Aneas I., Sakabe N., Cattaneo P., Henderson L., Kilberg M.S., Johnson R.S., Chen J., McCulloch A.D., Nobrega M.A., Evans S.M.*, Zambon A.C. HIF1α Represses Cell Stress Pathways to Allow Proliferation of Hypoxic Fetal Cardiomyocytes. Dev Cell. 2015 Jun 8;33(5):507-21. PMC4509618. *Co-corresponding author
Guimarães-Camboa N, Cattaneo P, Sun Y, Moore-Morris T, Gu Y, Dalton N, Rockenstein E, Masliah E, Peterson KL, Stallcup WB, Chen J, Evans SM. Pericytes of multiple organs do not behave as mesenchymal stem cells in vivo. Cell Stem Cell, 2017 Mar 2;20(3):345-359.e5. PMC5337131
Hirai M, Arita Y, McGlade CJ, Lee KF, Evans SM. Adaptor proteins NUMB/NUMBL promote cell cycle withdrawal by targeting ERBB2 for degradation. J Clin Invest, 2017 Feb 1;127(2):569-582. PMC5272190
Gao R, Liang X, Cheedipudi S, Cordero J, Jiang X, Zhang Q, Caputo L, Günther S, Kuenne C, Ren Y, Bhattacharya S, Yuan X, Barreto G, Chen Y, Braun T, Evans SM, Sun Y, Dobreva G. Pioneering function of Isl1 in the epigenetic control of cardiomyocyte cell fate. Cell Res. 2019 Jun;29(6):486-501. doi: 10.1038/s41422-019-0168-1. Epub 2019 Apr 25.
Cattaneo P, Mukherjee D, Spinozzi S, Zhang L, Larcher V, Stallcup WB, Kataoka H, Chen J, Dimmeler S, Evans SM, Guimarães-Camboa N. Parallel Lineage-Tracing Studies Establish Fibroblasts as the Prevailing In Vivo Adipocyte Progenitor. Cell
Divisions
Cancer Biology
Cardiovascular & Metabolic Diseases
Immunology, Inflammation, & Infectious Diseases
Neuropharmacology & Neurological Disorders
Programs
Signaling & Molecular Pharmacology