Department of

Pharmacology
A leading center for research and training in the discipline of pharmacology.
Learn more
Pharmacology Homepage Stylesheet
Pharmacology Program In the News
Graduate STUDENT RESOURCES
Funding opportunities, mentor outreach, grantwriting workshops, and more. 
Explore
Other Academic Programs & Resources
The Pharmacology Department has programs and resources for undergraduate students as well as postdoctoral fellows. Discover what's available and learn more about these opportunities.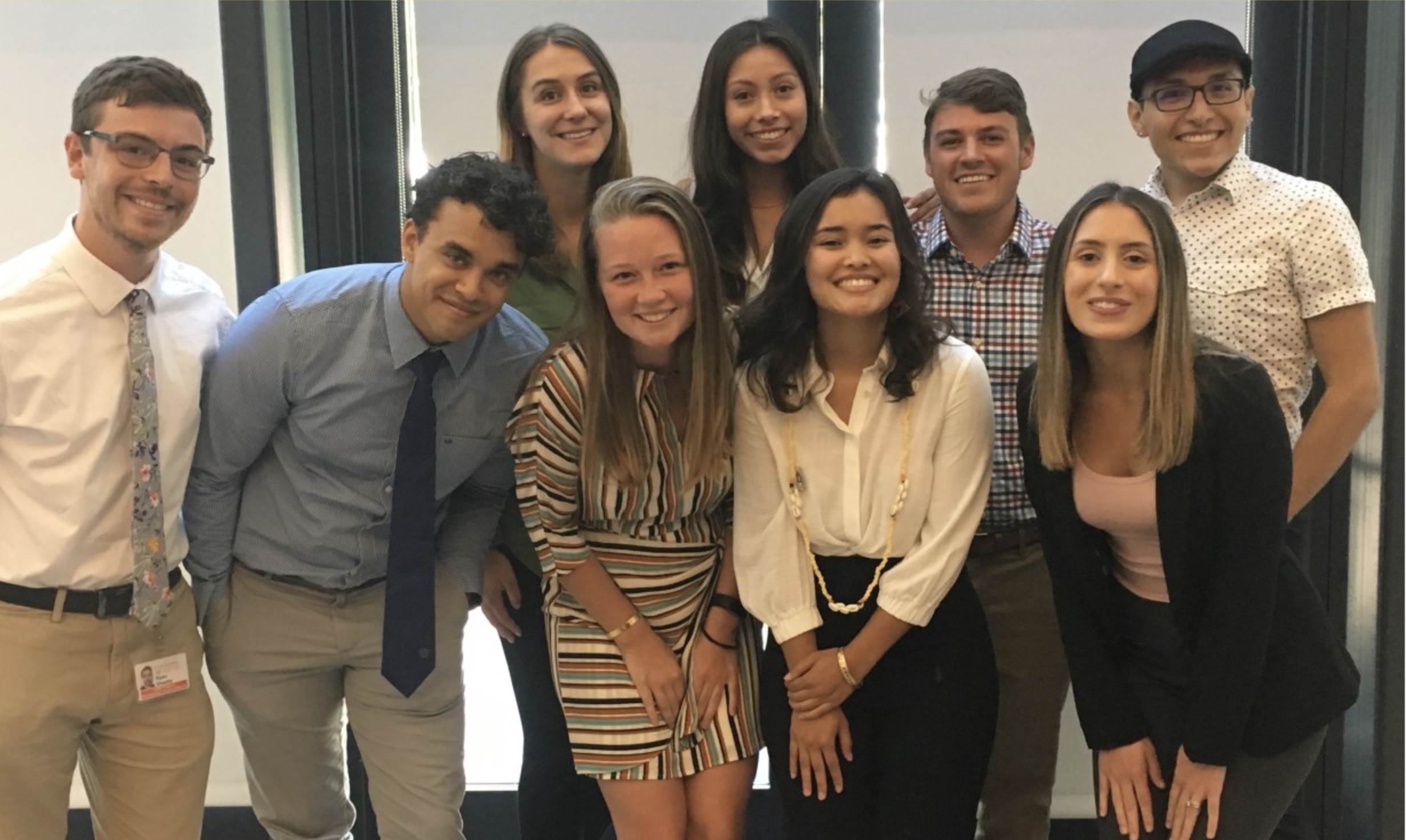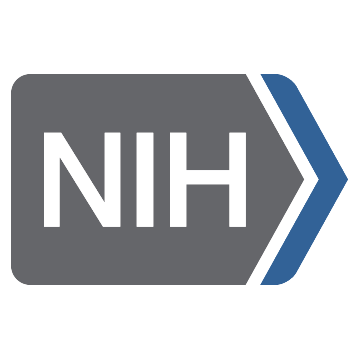 Our department has consistently ranked in the top 2 and Top 3 across all Pharmacology departments in total NIH funding throughout the last decade.
We Make Changemakers
Recognized as one of the top 15 research universities worldwide, our culture of collaboration sparks discoveries that advance society and drive economic impact. Everything we do is dedicated to ensuring our students have the opportunity to become changemakers, equipped with the multidisciplinary tools needed to accelerate answers to our world's most pressing issues.
Support Our Research